Full Service Sports & Acute Care Clinic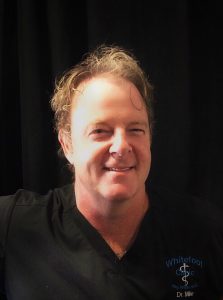 MD BSc CAME ABME Dip.Anesth
Big White's only MD for 25 years.
Complete care on your schedule
Getting You Back on The Snow Quickly and Safely
Highly Trained Health Team
Our staff includes internationally trained and experienced professionals, such as nurses, physiotherapists, exercise therapists, and massage therapists.​
We make every effort to see you today, even if a house call or after hours clinic visit, as most appropriate.
High resolution Point Of Care UltraSound (POCUS) can be arranged same day. 
The Whitefoot Clinic is also a licensed BC Pharmacy, with most medications available in house and almost all medications available in under 24 hours.
Our staff provides transportation to and from the medical centres.
The Whitefoot clinic can supply braces and orthotics on site. 
A variety of casting options are available when needed.
We offer transportation to other medical services, such as x-ray testing.
5375 Big White Rd Kelowna, BC, Canada
whitefootclinic@gmail.com